Posted on: February 17, 2012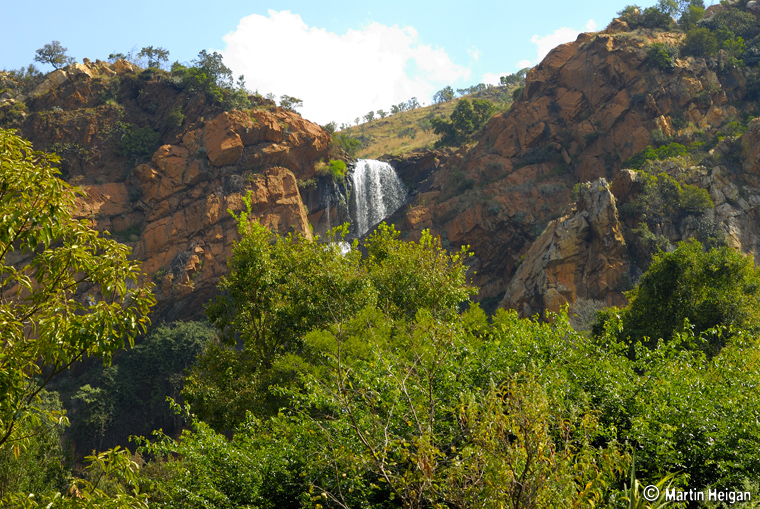 CIDA's Partnerships with Canadians Branch (PWCB) is launching a specialized call for proposals under a $20-million fund to support and rapidly address climate change effects and adaptation needs that are restricting or having negative impact on improving food security and/or economic growth in Africa.
The objective of the Canada Fund for African Climate Resilience (Canada Fund) is to support projects that will substantially improve and increase food security and/or economic growth within an African country by reducing the impacts of climate change through protection of investments and/or adaptation measures.
Funding will be provided in the form of a grant or a contribution and will be based on a cost-share basis, up to 85 percent CIDA and 15 percent the partner, calculated on project costs. Only substantive projects with a minimum budget of $2 million will be considered; all projects will be subject to an evaluation against results and outputs proposed.
Eligible private sector or civil society applicants, or their coalitions, may submit up to two proposals. Each proposal will be for a project implemented in only one country among the following eligible countries in Africa: Ethiopia, Ghana, Mali, Mozambique, Senegal, Tanzania, Burkina Faso, Cameroon, Democratic Republic of the Congo, Kenya, Nigeria, Rwanda, South Africa, Zambia
Eligibility
In addition to the regular eligibility requirements, in order to receive support under the Canada Fund, a project must:
• Be completed by March 31, 2014 (approximately 18 months for implementation)
• Be implemented in one of the 14 eligible African countries
• Align with one or more of the priority programming areas in Canada's policy framework on public climate finance, namely,
• Adaptation by the poorest and most vulnerable
• Clean energy
• Forests and agriculture
• Advance programming that builds upon existing programming and/or scales up the demonstrated capacity, expertise, technology, and value added of the Canadian private sector and/or civil society in vulnerable and underserved communities by working in partnership with developing country partners
Application Deadline
April 19, 2012
For full details of the application process, please click here