Posted on: March 24, 2012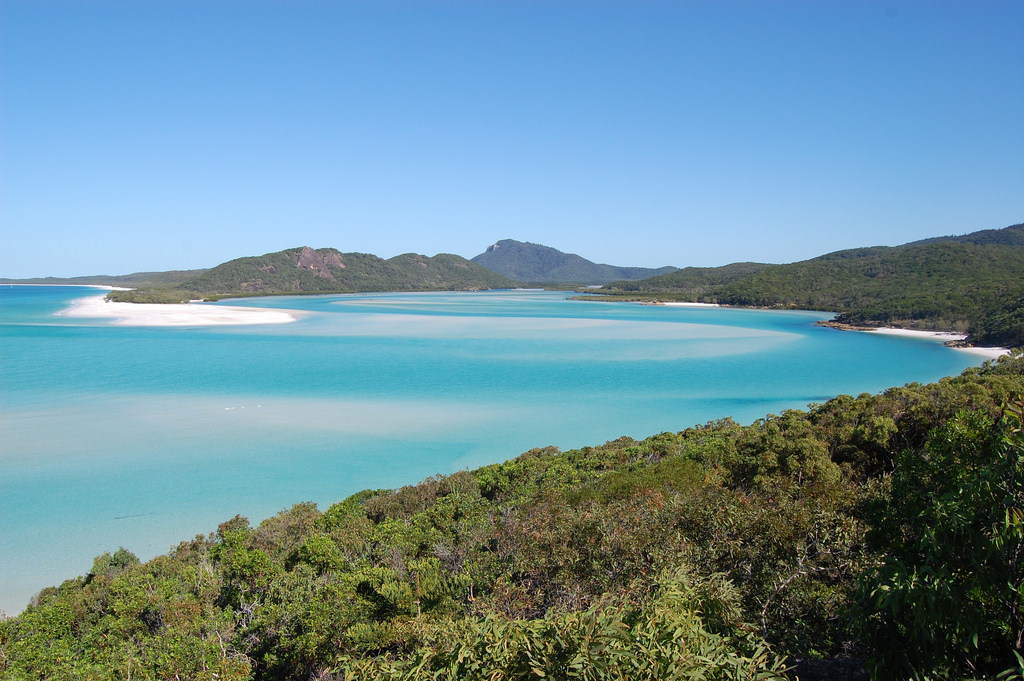 The Endeavour Awards is the Australian Government's internationally competitive, merit-based scholarship program providing opportunities for citizens of the Asia Pacific, the Middle East, Europe and the Americas to undertake study, research and professional development in Australia.
The Endeavour Awards aim to
Develop on-going educational, research and professional linkages between individuals, organisations and countries,
Provide opportunities for high achieving individuals from Australia and overseas to increase their skills and enhance their global awareness,
Contribute to Australia's position as a high quality education and training provider, and a leader in research and innovation, and
Increase the productivity of Australians through an international study, research or professional development experience.
Awards Available:
1. Endeavour Executive Award
The Endeavour Executive Award provides professional development opportunities of (1 to 4 months) for high achievers in business, industry, education or government from participating countries.
2. Endeavour Postgraduate Award
The Endeavour Postgraduate Award provides financial support for international students for up to 4 years to undertake a postgraduate qualification at a Masters or PhD level either by coursework or research in any field of study in Australia.
3. Endeavour VET Award
The Endeavour Vocational Education and Training (VET) Award provides financial support for up to 2.5 years for international students from participating countries to undertake vocational education at a Diploma, Advanced Diploma or Associate Degree level in any field of study in Australia. English language training in Australia will also be provided when the English language results fall within the specified requirements outlined in the Applicant Guidelines. Vocational education and training provides occupational or work-related knowledge and skills. The courses are directly related to a trade, occupation or 'vocation' in which the applicant participates. These courses exclude degree and higher level programs normally delivered by universities.
4. Endeavour Research Fellowship
The Endeavour Research Fellowship provides financial support for postgraduate students and postdoctoral fellows from participating countries to undertake short-term research (4-6 months) towards a Masters or PhD (which they are enrolled in a participating country) or postdoctoral research in any field of study in Australia.
Application deadline:
June 30, 2012
For more information and to apply, please click here