Posted on: May 2, 2012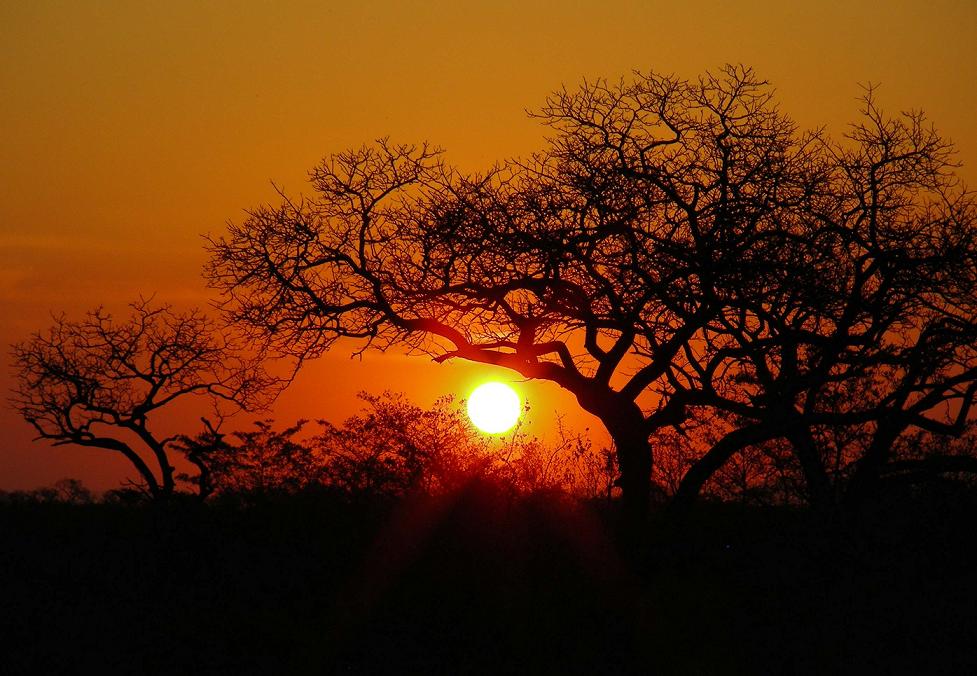 In 2010, the Association of African Universities (AAU) entered into a three-year partnership with the Association of Universities and Colleges of Canada (AUCC) to strengthen higher education stakeholder relations in Africa. Through this partnership, supported financially by the Government of Canada through the Canadian International Development Agency (CIDA), African universities will be linked more closely with the private sector, positioning them to better develop their skills and knowledge to meet their countries' economic needs and begin to tackle the emerging problem of graduate unemployment.
The project, titled "Strengthening Higher Education Stakeholder Relations in Africa (SHESRA)" has three key components:
Strengthening African University Outreach which partners 15 African universities with experienced Canadian counterparts to strengthen their strategic plans for improved outreach to external stakeholders;
University-Industry Linkages in which 12 African universities work in partnership with Canadian universities to produce case studies on successful African university-industry linkages; and;
Strengthening AAU Stakeholder Relations whereby the AAU, in partnership with AUCC, strengthens its ability to support its member universities' external stakeholder relations and to strengthen its own external stakeholder relations.
To achieve the objectives of component 3, the project seeks to develop, two (2) applied policy researches. The AAU therefore seeks the services of consultants to produce the following researches:
The objective of the consultancies is to produce relevant applied policy research to build on AAU's and/or African universities relationships with external stakeholders. For details and submission deadlines, please consult the PDFs.
Application Deadline:
July 16, 2012
For more information and to apply, please click here.