Posted on: June 1, 2012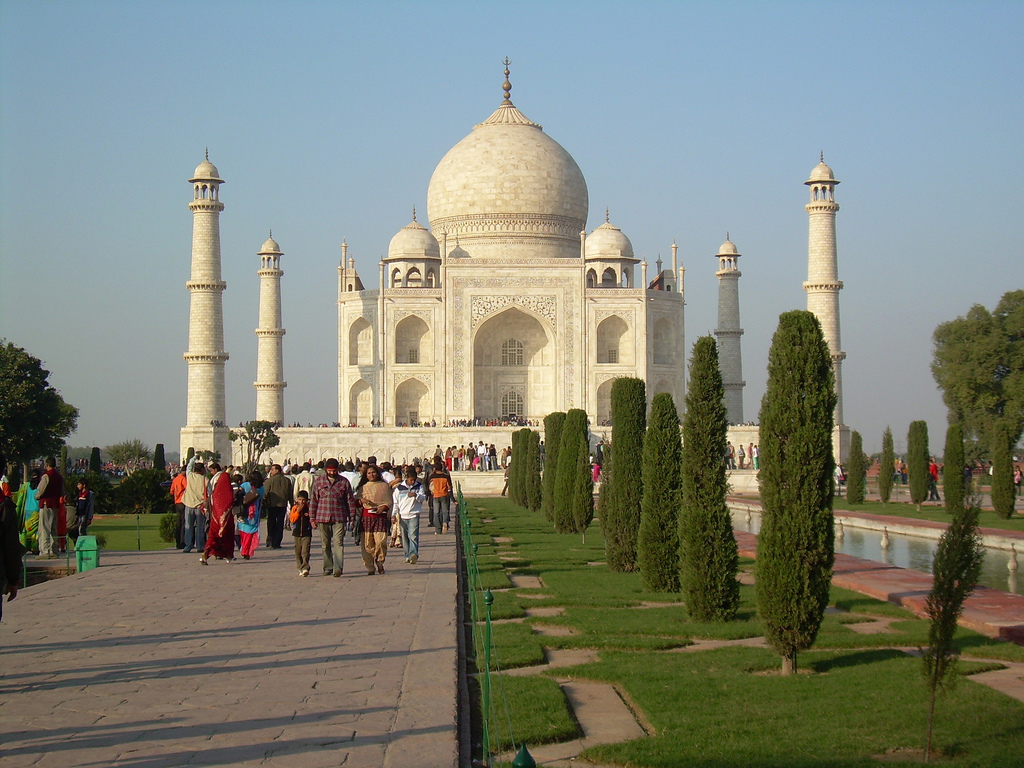 Faculty Research Fellowships are awarded to Canadian scholars who have demonstrated excellence in a specific field of India Studies and who wish to conduct research in an area related to their field of expertise.
Value:
All fellowships include:
One round-trip excursion airfare from the place of affiliation in Canada to the place of affiliation in India by the most direct and least expensive route
A living allowance of Rs 21,600 per month
An accountable research allowance of Rs 5,400 per month (receipts and expenditure statements required)
A reimbursement of affiliation fee up to a maximum of Rs 8,000 (to be reimbursed by the Shastri India Office on presentation of receipts)
Duration:
Faculty Research Fellowships are for a minimum of three months to a maximum of twelve months. The awards are made for the April 1st, 2013 – March 31st, 2014. However, fellows cannot travel to India before the Government of India grants its approval and releases the necessary funds. Fellowships for successful applicants are subject to approval of their research topics/areas by the Indian High Commission in Ottawa, Canada.
Eligibility:
Eligible areas of study are restricted to:
Anthropology
Archaeology
Archival Science
Communication and Media Studies
Computer Science and Software Engineering
Distance Education
Economics
Education
Environmental Studies
Fine Arts
Geography
Indian History
Indian Films
International Relations, Development and Trade
Interdisciplinary Studies
Law
Library and Information Science
Linguistics
Management, Business Administration
Medical Sciences
Modern Languages And Literature
Philosophy
Political Science
Psychology
Religious Studies
Social Work
Sociology
Urban and Regional Studies
Application Deadline:
August 15, 2012
For more information and to apply, please click here