Posted on: July 3, 2012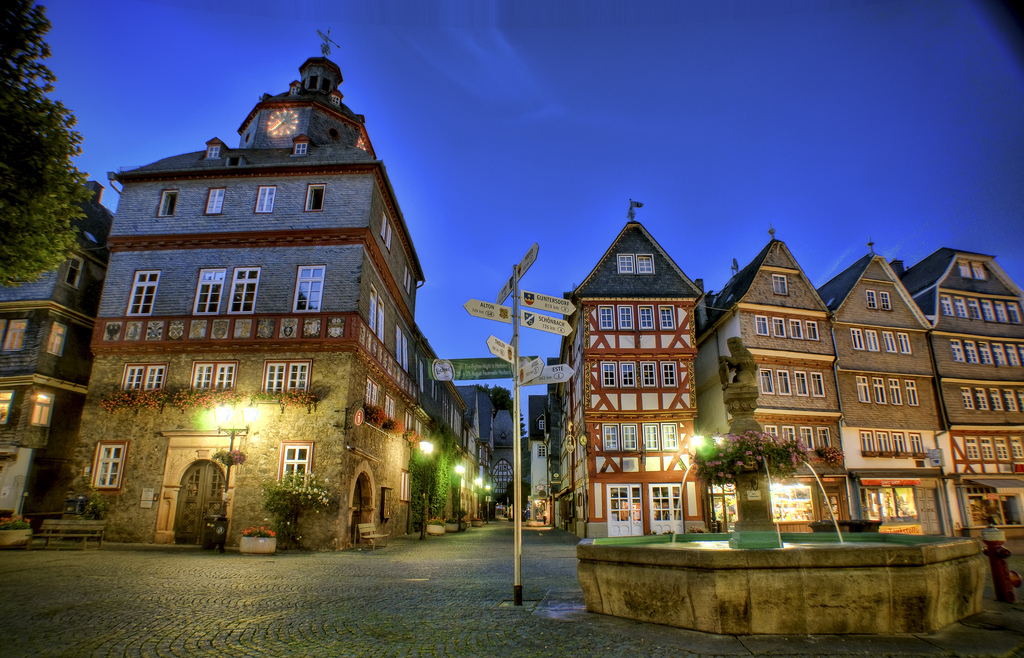 Graduating fourth year students and recent TRU graduates may apply for this DAAD Study Scholarship for a year of independent study or a full master's degree program at a German university. Students from all disciplines are encouraged to apply. Scholarships must take place during the German academic year (October 1, 2013 to July 31, 2014).
Eligibility:
Graduating seniors (fourth-year students in Canada), graduate students and recent graduates who have completed their Bachelor's degrees no longer than six years before the application deadline are welcome to apply.
Applicants should be US or Canadian citizens or permanent residents. Foreign nationals are eligible if they have been full-time students at an accredited US or Canadian University for at least two years at the time of application.
At the time of application, applicants may not be living in Germany for a period of more than one year.
Applicants for Master's programs should have a study proposal explaining why a particular program has been chosen and how it will further the applicant's educational and career goals. As German university deadlines are later than the DAAD deadline, you may not have yet been admitted to a German university; however, if already enrolled in Germany and applying for the second year of the Master's, applicants must submit evidence of admission to a German university. Those beginning their Master's do not need to submit any evidence of contact with a German institution.
Applicants for independent study are expected to have a well-defined study or research project that makes a stay in Germany essential and should have an invitation from an academic partner at a German university or research institution. Scholarship recipients are required to complete two courses per semester and obtain "Scheine" (certificates of credit) for them.
Applicants in the arts, humanities and social sciences should have a good command of German.
Application Deadline:
November 1, 2012
For more information and to apply, please click here.