Posted on: September 18, 2013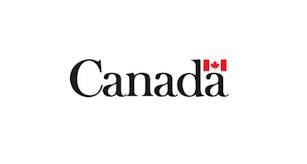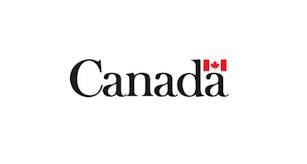 Reminding TRU faculty and students of the significant funding opportunities available from the Government of Canada to support two-way international academic mobility and research.
Deadline to apply: various
For more information, bookmark this page and visit often:
http://www.scholarships-bourses.gc.ca/scholarships-bourses/index.aspx
For Canadians
: Learn about opportunities for graduate study and research abroad
For Non-Canadians: Learn about opportunities for study and research in Canada
Canada is committed to participation in international study and research partnerships that build understanding among peoples, develop global citizens and leaders, and contribute to the development of nations.
Foreign Affairs, Trade and Development Canada (DFATD) is responsible for the Government of Canada's participation in major International Scholarship Programs. DFATD provides support to international scholars in Canada, which is often reciprocated by foreign governments which support Canadian scholars in their countries.