Posted on: June 19, 2015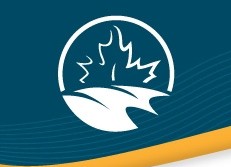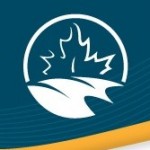 Foreign Government Awards ‐ Mexico
The Government of Mexico, through its Ministry of Foreign Affairs, has opened the 2016-2017 competition for scholarships to Canadian students and researchers. The scholarships are aimed at Canadians wishing to study or conduct research at the Master's, PhD and Post doctoral level or for medical specialization and sub-specialization at participating post secondary institutions in Mexico.
The scholarships generally include airfare, approved tuition and compulsory fees, and a monthly living allowance. Applicants who do not meet Spanish language requirements may also be eligible for up to six months (or half the period of the scholarship) of Spanish language training.
The deadline to submit an application is September 21, 2015
Please visit Foreign Government Awards Program – Mexico for full program details and to submit an online application. All inquiries regarding this scholarship program should be directed to: scholarships‐bourses@cbie.ca.