Posted on: September 24, 2015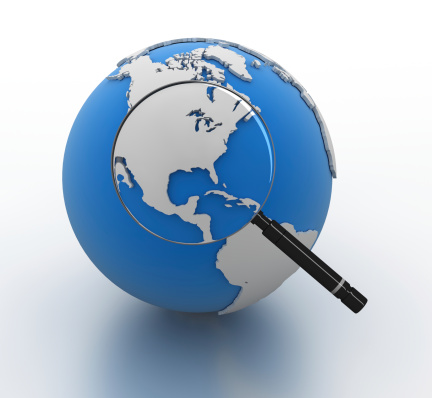 International Winter Academy/3 Month CAS Program
Peacebuilding, Conflict Resolution, Mediation, Security and Intercultural Dialogue.
Date of Winter Academy: 15 – 25 February, 2016
Date of 3 Month CAS Program: 15 February – 14 May, 2016
Location of Winter Academy: Zug, Switzerland
Venue: Eckstein Zentrum www.zentrum-eckstein.ch
Deadline for Applications: 20 November, 2015
Scholarship: IPD offers several type of scholarship support to reduction the participation fee amount for most needed potential participants from all over the world counties. In this matter to request discount on the participation fee amount payment, please write your request briefly via email before or during the application submission period till the 1 October 2015. Unfortunately IPD scholarship program can't cover all the participation fee amount and international travel expenses.
Winter Academy 2016 web page: http://www.ipdinstitute.ch/Winter-Academy-3-Month-CAS-Program-2016/desktop/
For more information, please click here.