Posted on: January 13, 2016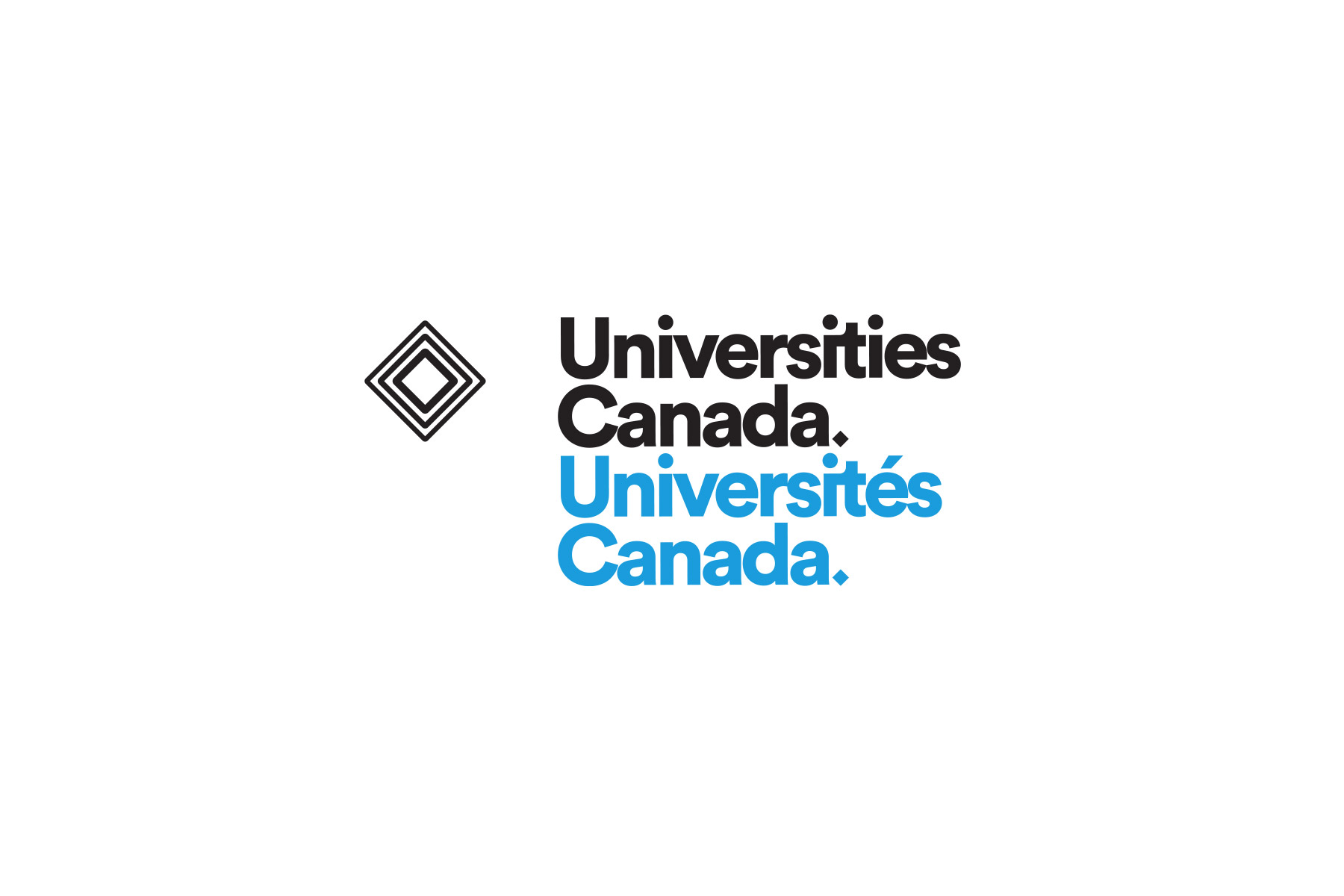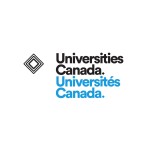 The French Embassy – Universities Canada Travel Grant provides full-time Canadian undergraduate students with the opportunity to pursue for-credit university exchange programs or for-credit internships in France.
Successful applicants will receive support to spend up to four months in France as part of their academic program. This grant allows Canadian students to further their academic growth while gaining valuable international experience in a French-speaking environment.
This year, 10 travel grants valued at $1350 CAD will be awarded.
Deadline to apply: Monday, March 14, 2016
For more information and to apply, visit: http://www.univcan.ca/programs-and-scholarships/travel-grant-french-embassy-universities-canada/