Posted on: April 27, 2016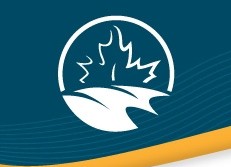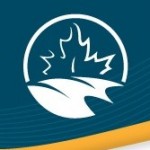 Awards available for Canadians – Organization of American States (OAS) Professional Development Scholarship Program
The OAS Professional Development Scholarship Program offers professional development opportunities to Canadians through short-term courses in specialized areas of training. Those courses may be carried out on-site, by distance education or in a combination of both.
The deadline to submit an application depends on the courses selected. Please visit Organization of American States (OAS) Professional Development Scholarship Program for full program details.  Additionally, Canadians are eligible for other scholarships offered via the OAS by its partner institutions in the Americas and around the world. We invite you to visit the OAS website for further details on the various other programs available.
All inquiries regarding this scholarship program should be directed to: scholarships‐bourses@cbie.ca.
Please do not hesitate to forward this information to your networks.