Posted on: May 20, 2016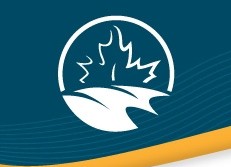 Competition open for Canadians: Commonwealth Scholarship Plan (CSFP) – United Kingdom
The Commonwealth Scholarship Commission in the UK (CSC) has launched a competition for Canadians to pursue doctoral studies in September/October 2016 in the United Kingdom (UK). The scholarships are funded by the United Kingdom Department for Business, Innovation and Skills in conjunction with UK universities.
The deadline to submit an application is June 17, 2016.
Visit Commonwealth Scholarship for PhD and split-site PhD study for full program details and to submit an online application.
All inquiries regarding this scholarship program should be directed to: scholarships‐bourses@cbie.ca.