Posted on: February 4, 2019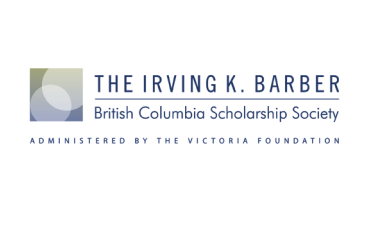 2019 Premier's International Scholarships
Application deadline:
4:00 p.m. Tuesday,
April 30th, 2019
We're pleased to announce that application forms for the 2019 Premier's International Scholarships are now available through the Irving K. Barber BC Scholarship Society website.
Instructions on how to apply, eligibility criteria, and the applications can be found at  www.ikbbc.ca/international-scholarships/about-this-scholarship/
The application deadline for Premier's Scholarships – submitted directly to the Society for adjudication through our on-line application system –  is 4:00pm Tuesday, April 30th, 2019.
For more information, visit the Society's website www.ikbbc.ca , or contact us at info@ikbbc.ca.   You can also call us  toll-free at 1-844-478-4645, or simply text us with your questions  (778-200-2502).